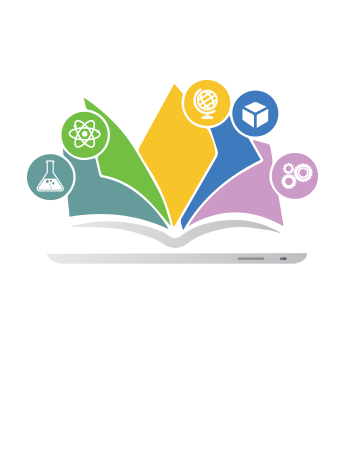 MVidyalaya
MVidyalaya is an innovative idea of a platform to use mobile technology to replace text books, note books and traditional classroom environment using mobile tablets. Students can keep learning anywhere anytime in the country even when they are not able to attend school.
UTILITIES FOR STUDENTS
Collaboration with fellow students and teachers via User Group forums, Chat, Email, Screen Sharing, Video conferencing etc.
Content on the tablet will help prepare for the next day's class
Assignments can be submitted from anywhere anytime
Hand written assignment and tests can be performed using a Stylus
Interactive and Group discussion kind of classroom environment to help completely understand the concepts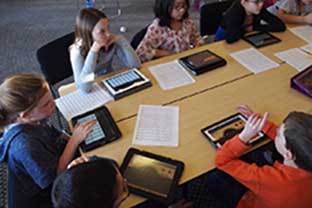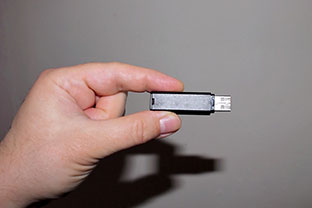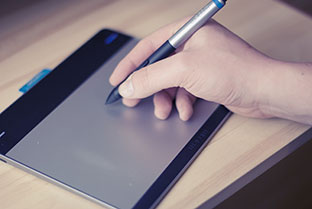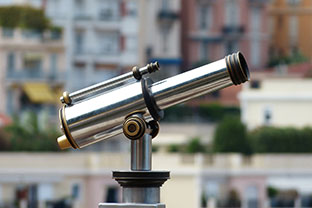 Text books to be converted into digital format thereby reducing the need to print and publish text books

Eco-friendly
e-book format of Text books and self-learning video based content as per school curriculum

Video and PDF based content
Classroom session can be made interactive if students are encouraged to go through content of the lessons before coming to class

Interactive Classroom
Homework to be assigned and submitted via the tablet. Homework and assignments will be written/completed by using stylus

Tablet based Homework
Tests/Exams taken through solution via the tablet. Homework and assignments will be written/completed by using stylus

Test and Exams via Tablet
Video streaming and screen sharing feature will have the ability to display the teacher's white board along with Chat and User Forum features

Collaboration
Sentiyent is a premier provider of information technology (IT) services and solutions to commercial and government clients.
About Us
Sentiyent is a premier provider of information technology (IT) services and solutions to commercial and government clients. Sentiyent is recognized as one of the best performing companies in these two areas for it has been successful in delivering strategic value, business results, and operational gains to our clients. At Sentiyent, it's people, clients, and culture that make the difference.
Sentiyent provides insight, people, technology, and service to achieve the best results. Our service offerings include Microsoft, Java, Lamp, Database Technologies, SAP BASIS, SAP Security, ABAP/4 development implementation and outsourcing, information technology outsourcing, and systems and integration services. We're the people who make technology work for our clients.
If you would like to learn more about how we can help you empower your business
Corporate Social Responsibility
To improve the socio-economic well-being and self-realization of the poor, marginalized and vulnerable sections and encouraging the establishment of exploitation free self-reliant society through collective process and bringing about a change in rural community from traditional way of living to progressive way of living.
To build a society for all based on the principles of truth, justice, freedom, equity and plurality which would include the marginalized and vulnerable section of the society.
READ MORE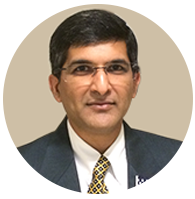 Mr. Subba Rao Parvathaneni
Subba Rao is the founder of SENTIYENT and is an experienced technologist with two decades of experience in the IT industry spread across multiple technologies. Subba Rao has special interest in the education domain and is passionate about helping and providing affordable education to all with the help of technology. For the past few years Subba Rao has been instrumental in the development of innovative solutions and methodologies to improve quality of education system. Subba Rao has brought together the trusted Tablet based eLearning, STEM, Online Assessments and Digitization solutions into a single suite of solutions under the Sentiyent banner, providing a new way for customers to leverage the market leading productivity solution set,this ecosystem is unique blend of tehnology and engineering. Subba Rao currently is a resident of Chicago, IL, USA.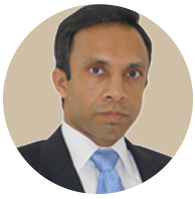 Mr. Raj Koneru
Raj is one of the co-founders of SENTIYENT. Raj is an experienced technologist with over two decades of experience in the IT industry. Prior to co-founding SENTIYENT, he founded DW Practice and was also the co-founder of a product company in healthcare domain. Raj has considerable experience in leveraging innovative technologies to build and deliver large database products. This experience is spread across multiple industries including Finance Telecommunications, Healthcare, and Insurance. Raj has also served as a technical and business consultant for numerous blue-chip companies during his career. Raj is a longtime resident of Atlanta, GA, USA.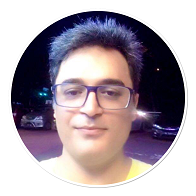 Mr. Harinder Singh
Harinder, is one of the co-founders of SENITYENT and has been associated with the Company since its inception as promoter. Harinder has been associated with SENTIYENT in development of MVIDYALAYA platform since conception of the idea. Harinder joined NIIT limited in the year 2000 as a faculty teaching software programs and also the MCSE, MCSA, MCSD certification aspirants in fast track classes in India and Middle East. He was awarded with Business Excellence Award in Aug 2001. After having experience of teaching and developing Computer Applications in various programming languages, he chose to work in Technology/IT Sales in 2005. His sales experience includes in wide range of verticals such as BFSI, Media, Telecom and OEM/ISV's, SATCOM, Entertainment, World known product manufacturing companies, Healthcare Services Groups, Government Projects, and Defense Manufacturers..
GET IN TOUCH:
---
Corporate:
SENTIYENT IT CONSULTING PRIVATE LIMITED
C-348, GROUND FLOOR, SECTOR 7,
DWARKA, NEW DELHI – 11078,
DELHI, INDIA
---
Registered :
SENTIYENT IT CONSULTING PRIVATE LIMITED
C-348, GROUND FLOOR, SECTOR 7,
DWARKA, NEW DELHI – 11078,
DELHI, INDIA
---
Phone :
+ 91 95-02-412459 | + 91 99-10-490666
---
Email :
Sales-
sales@sentiyent.com
Support-
support@sentiyent.com
Information/Contact-
info@sentiyent.com
Career-
jobs@sentiyent.com