MISSION
To improve the socio-economic well-being and self-realization of the poor, marginalized and vulnerable sections and encouraging the establishment of exploitation free self-reliant society through collective process and bringing about a change in rural community from traditional way of living to progressive way of living.
VISION
To build a society for all based on the principles of truth, justice, freedom, equity and plurality which would include the marginalized and vulnerable section of the society.
SENTIYENT will be supporting following NGOs and initiatives:
Socio- Economic Research Institute (SERI)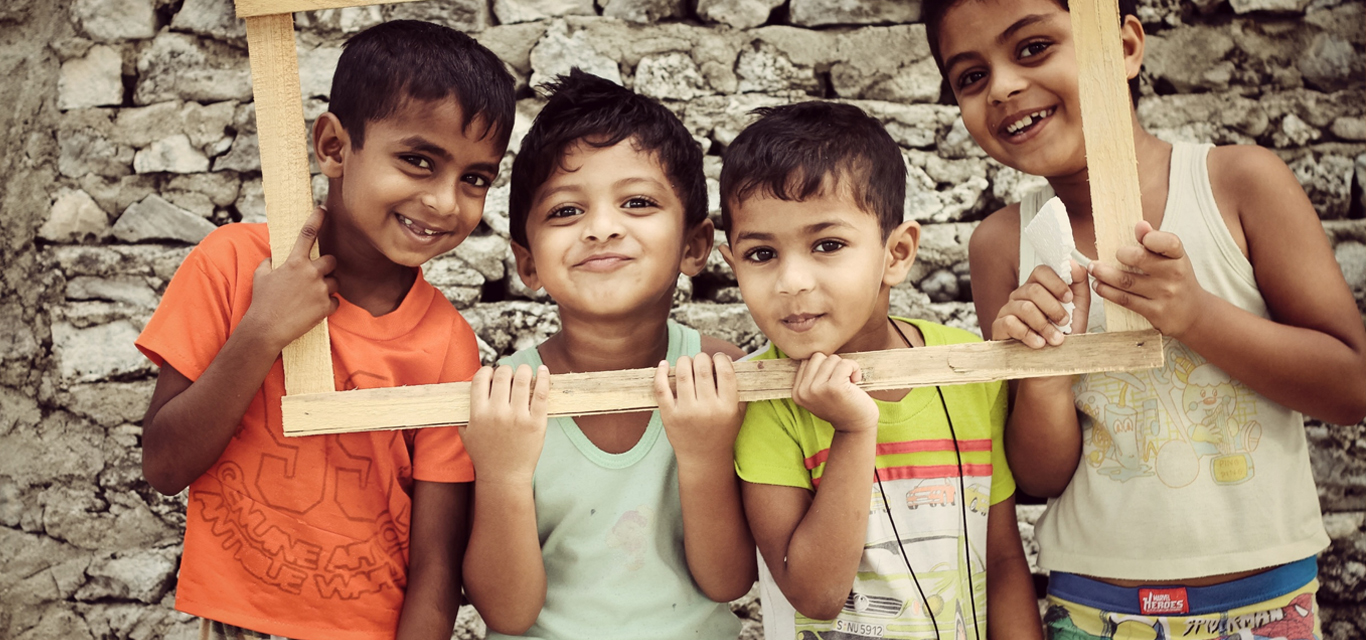 SENTIYENT is a supporter of an NGO Socio- Economic Research Institute (SERI) founded by one of our directors.

SERI brings together people who share a common platform of thinking and are willing to do their bit towards the making of a cognitive society, with an intention to uplift the lives of those who grow with inadequacies. It aims at improving the socio-economic well-being and self-realization of all such people through collective process and bring about a change in rural community from the traditional way of living to progressive way of living.
They key objectives of the organization include:
To develop a comprehensive education programs for the underprivileged children wherein they will be given basics of reading, writing
Empower the poor and marginalized section of the society by providing livelihood opportunities.
To achieve sustainable improvements in the areas of health & hygiene, girl child education, violence against women etc.
Work towards environment protection and conservation.
To develop a responsible and transparent local self-governance through Panchayat Raj Institution.
THEMATIC AREAS
Education
Skill Development
Poverty Alleviation and Rural Development
Health
Environment Protection:
TAKING CARE OF OUR MARTYR'S FAMILIES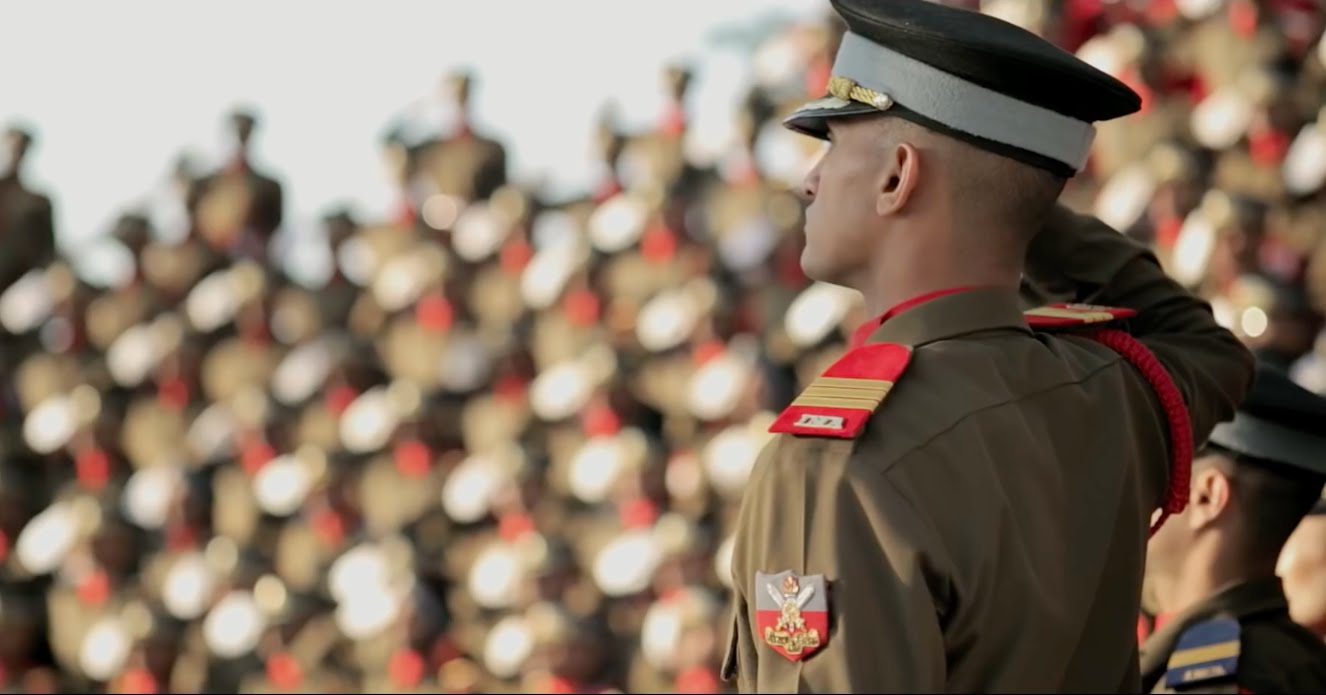 Apart from supporting SERI, SENTIYENT is big supporter of our Indian Armed forces and their families. We sincerely appreciate the sacrifices they make to protect our country and keep its citizens safe.
Even though Govt. of India and Military establishment do all that is necessary to support its personnel, as responsible citizens of this country, we feel that it is everyone's responsibility to take care of our soldiers and provide necessary support to their families in their hour of need.
In order to support our military families, SENTIYENT will be setting up foundation and contribute towards funding the foundation.
We would also like to involve ex-military personnel by bringing them on board as directors and advisors to help attract and manage the funds and the projects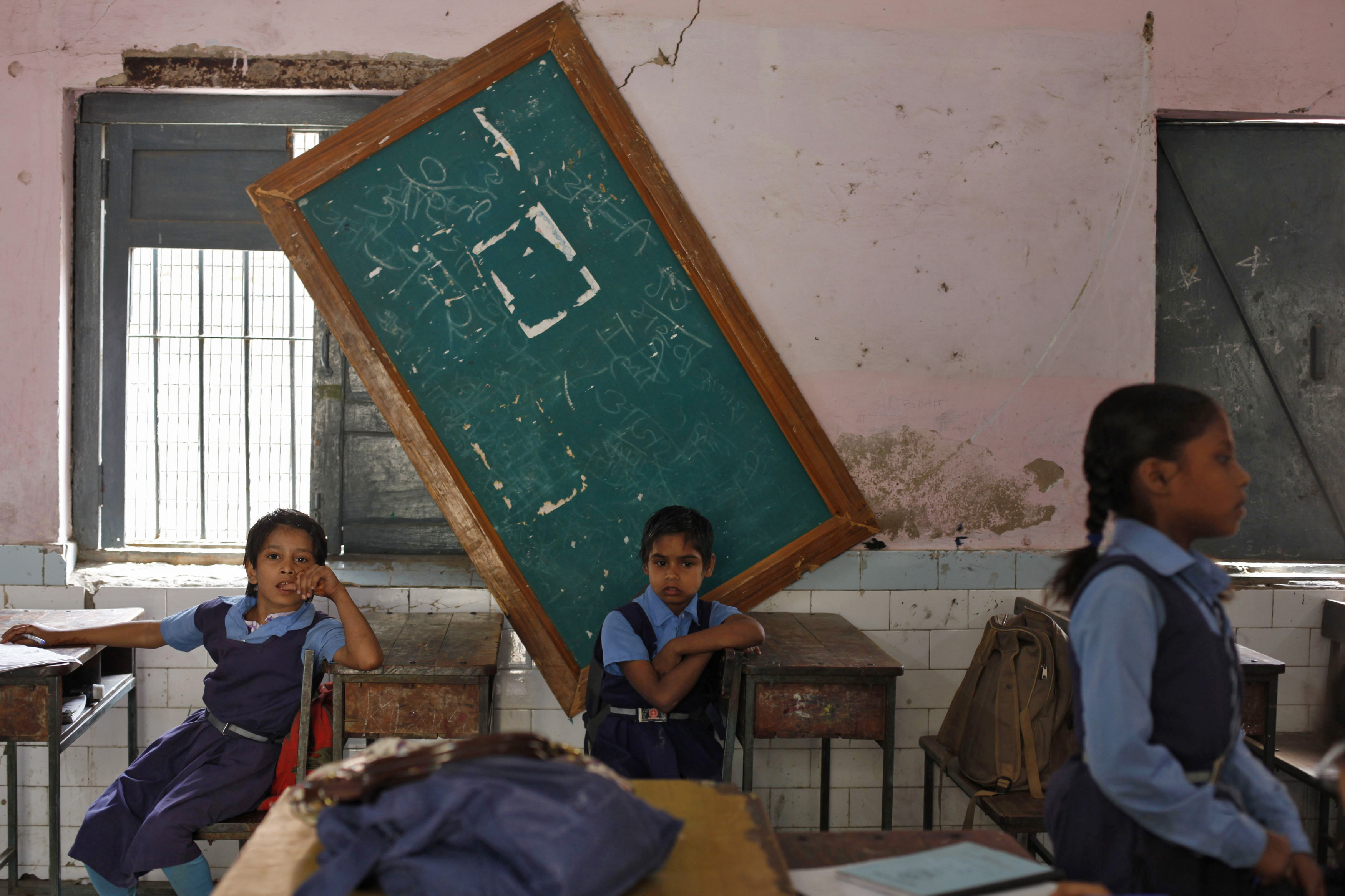 IMPROVING SCHOOL INFRASTRUCTURE
Another initiative that SENTIYENT would like to undertake is to setup a fund for improving infrastructure and facilities in village level school and government schools across the country and show our support by making our own little contribution and support government's initiative to improve the infrastructure.
According to a recent survey conducted in 780 Government Schools across 13 Indian States key facilities (including toilets/ drinking water) were mostly found missing or in a poor condition. The survey further shows that while the RTE act called for sufficient infrastructure, less than 5% schools have all the 9 facilities mentioned in the act. Over 30% schools had no toilets (many girls quote this has a big reason for dropping out of school), over 60% had no playgrounds (it's no wonder that we struggle with health and fitness both!)
We would contribute towards building/repairing classrooms, provide benches for students to sit, blackboards etc. to infrastructure of government schools
TAKING CARE OF OUR FARMERS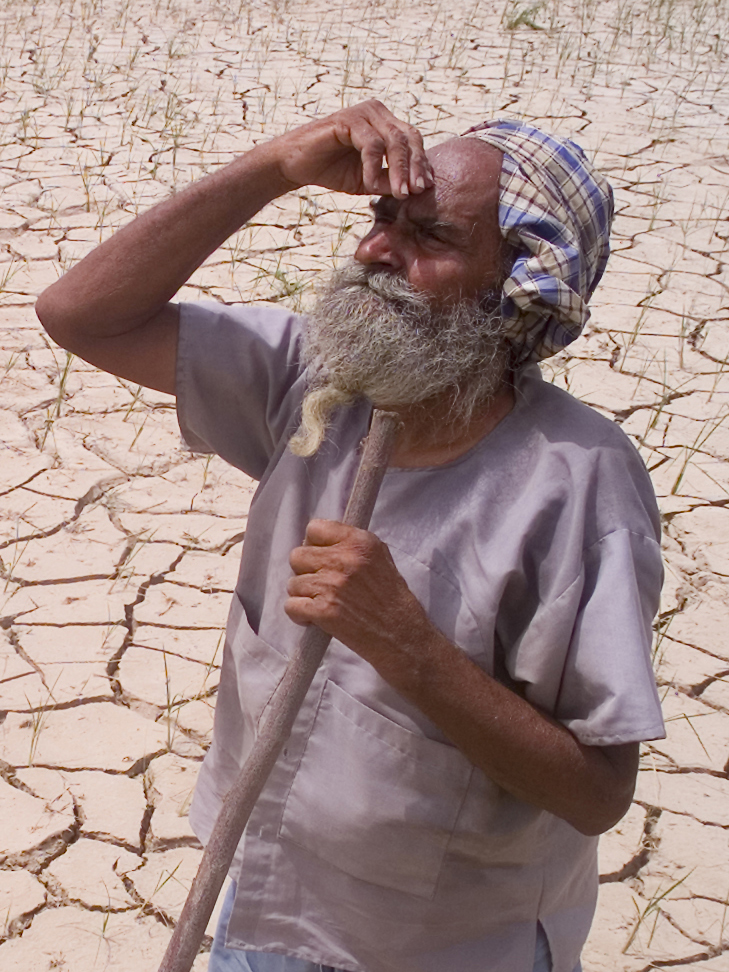 India is agriculture intensive country. As per one survey 65% of total workforce belongs to agriculture sector contributing about 14% in national GDP through agriculture produce. But more often we hear suicide cases of farmers from different regions. Naturally the question arises – why not our farmer brothers are happy?
Farming in India has become a business of loss. Farmers are considered the backbone of the economy but the reality is that 70 million farmers are exploited by the middle man of the country. According, to the recent survey only Vidharbha region had foreseen 1.6 lakh suicide. Incidence of farmers committing suicide is endemically in entire Maharashtra. On one hand we are having a tremendous growth in the sector like I.T, BPO and on the other hand we still have more than 50% of our population living under BPL and are forced to starve even for the basics amenities. We are on a way to become the world power but still our farmers are dying out of hunger.
75% of our population is somehow related to the agriculture and allied activities but still contribution of agriculture to our economy is just 21%. We have attained a overall growth of 8% but our growth in agricultural sector is not even 4%.
Farmer suicide have been increasing at an alarming rate. The need of the hour for the governments and us as responsible citizens of this country and as fellow human beings is to take appropriate steps to check the problems and help our farmer brothers.
So to that end, SENTIYENT would like to set up a fund for helping our farmers who are affected by drought and who are unable to pay their loans to the banks and money lenders
SOURCES FOR FUNDS
So the question would be how would we do all of the above on our own.
The idea for SENTIYENT is to set up individual funds for each of the above causes and contribute part of its profits to these funds. SENTIYENT will also develop a crowd funding platform and also run campaigns in other popular crowd funding platform to attract funding from NRIs and Other people and organizations

We will also try to involve professionals and their companies to contribute as most companies have employee fund matching policies for social causes

We would like to partner and collaborate with other likeminded organizations, overseas cultural associations, NGOs etc. to take up and execute projects.