Digitization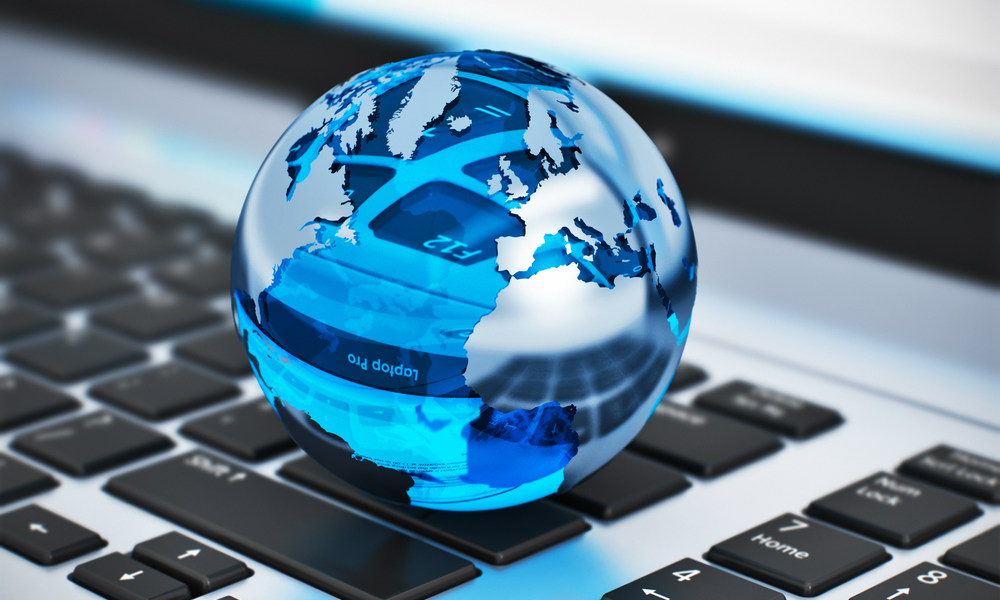 Conversion of analog information in any form (text, photographs, voice, etc.) to digital form with suitable electronic devices (such as a scanner or specialized computer chips) so that the information can be processed, stored, and transmitted through digital circuits, equipment, and networks.
Digitization is a process of converting anything into digits (ones and zeros), make it digital. The thing here could be analog data, logs, description about some things, let's say, equipment, its location, attributes etc. So, anything, description of anything, Information available in papers, hard copies etc. Converting them into digital format is called digitization. Simple converting hard copies into soft copies, at the end of this process, we build a huge collection of digital resources. These resources could be built by converting existing analog resources in the enterprise into digital format and as much as possible encouraging thereafter creation of new data by the enterprise processes in the digital format itself.
Digitalization is the strategy of adopting recent technologies in IT to make the most of the digital resources available in the enterprise. Some of the benefits to adopt this strategy are:
Evolve business models to improve businesses, customer experience, more productivity etc.
Automation and Factory of the future
Ease of doing business
Growth; Stay in the race and edge ahead of others.
Most of the organizations are more concerned about the Document Management Software over scanning quality, but if you logically think then you will realize that cost of software is about 25% of the total cost of the digitization project. So isn't it necessary to emphasize on the digitization process and quality rather than just Document Management Software. Just imagine what will happen if you retrieve a scanned image using best Document Management Software and find it to be a poor quality image, which is of no use. In this case even the best Document Management Software will fail to suffice your requirements. With our research we have found that the cost variation between low quality digitization and ideal digitization is very low – only about 10%. But, to save 10% of the initial cost organizations generally take risk on the rest 90% of the project cost. We came across various large organizations (not ethical to name them) that spent in rescanning of documents three to four times the money they saved with low cost digitization.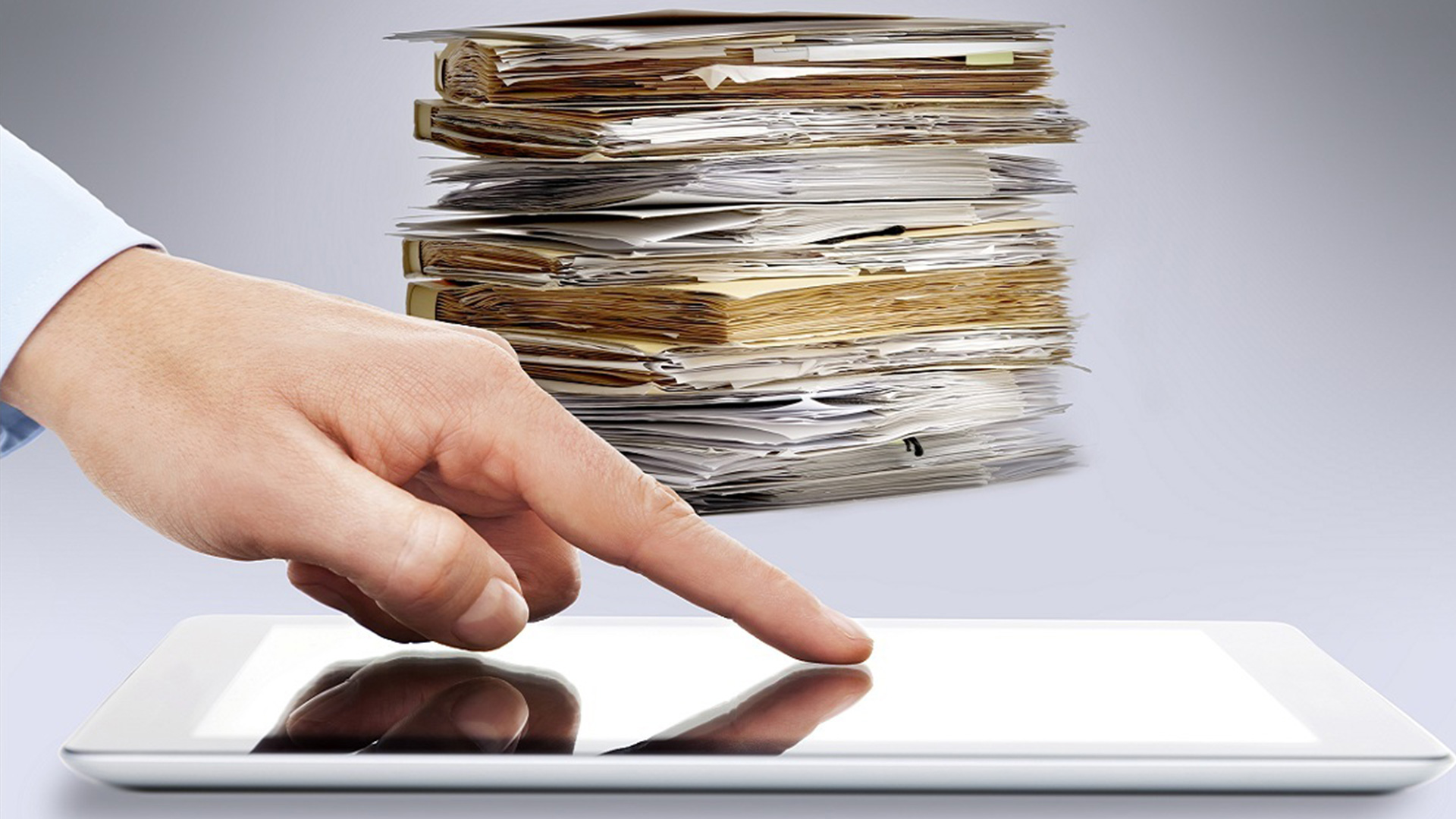 Today, the actual cost of resources is easily verifiable in the market. When manpower, computers, scanners, etc. cost the same for every digitization vendor then how come certain vendors are able to offer low cost for digitization? It is not efficiency but the shortcuts they follow, like auto mode of scanning of different kinds of documents, selective quality checks, loose inventory reconciliation, human errors, etc. One thing I am not able to understand is that how come selective quality checks ensure accuracy of large volume digitization? It is also well known that unskilled manpower (specially batching, scanning, quality check operators) lack the technical expertise to handle such tasks. A qualified operator will not perform such a low category unskilled laborious job. I also do not understand how they control huge teams of 100 to 200 operators working on digitization floor independently. There are more than 50 digitization settings which ensure good quality scanning, such as image name, orientation, brightness, contrast, darkness, skew, resolution, color depth, readability, torn edges/corners, black edges, file size, streaks, image margin, punch marks, image dimension, compression etc. We cannot expect an operator to manually take care of all these scanning parameters and that too for huge volumes of documents.
That is the reason why cost of digitization is high with for vendors who specialize in digitization. They use proven software like production control management system (to control large teams of unskilled operators through software) and Document Quality Analyzer to ensure 100% desired quality through 100% software based scrutiny. At last I suggest it is wise to invest 10% more cost on digitization to protect 90% of the project cost and join the league of successful organizations,